Canoeing & Kayaking - Hayward, Wisconsin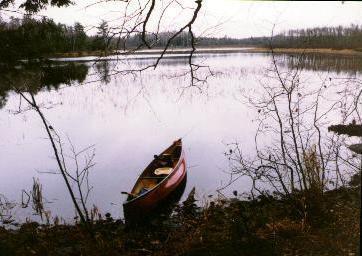 Chippewa River and Teal River Canoe, Kayak,
and Day Fishing Trips
If you are in the Hayward area and want to do some fishing we can get you on one of the area waters. We offer several options in river trips, and day fishing trips that are a very affordable outdoor experience for one or the whole family. Enjoy a wilderness fishing outing or just paddle scenic water that's off the beaten path. No power boats, crowds, or noise, just you and the wildlife you will see on the trip, and of course good fishing if you want. We have trips available through the Spring , Summer, Fall every year.
A great northwoods adventure!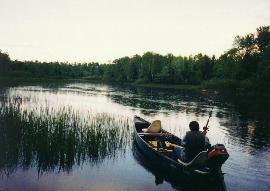 If you want to get away from it all and experience the wilderness we offer paddling or fishing the Chippewa river and Teal river as well as some remote lakes for musky, northen pike, smallmoth bass, largemouth bass, walleye, or panfish.
We have Canoe and kayak trips on the West Fork of the Chippewa river and the Teal river flowage. Paddle and enjoy the Chippewa river or paddle and fish the Teal river flowage.
You can paddle upstream or explore miles of shoreline on Moose lake on your own.
Our No Rush Fishing Trips
Our trips are great for fishing because there is no rush to get to a pickup point! Once we put you in you have the rest of the day to fish, explore, and have fun. Your vehicle will be waiting for you when you at the end of the trip. There is o rush to get to a pickup point, when you are done is up to you!
This gives you more time to explore, enjoy natures beauty, have a shore lunch, do some fishing, or whatever. There's plenty to see and great fishing too.
On the Teal river you can paddle up into Teal lake or into Lost land lake. This trip offers great fishing for musky, northern pike, bass, panfish in the flowage and even walleye if you paddle up into Teal lake. There is no rapids or current in the Teal river flowage to battle, just an easy paddle up to Teal lake.
Other trips are paddling and fishing the West Fork of the river upstream from the bridge on Pine Point Road. Also paddling and fishing up the upper end of Moose lake where the Little Moose river comes in which is pretty much all wildreness.
Also we offer day trips paddling and fishing the stretch of river between the Moose lake dam and the bridge on Moose lake road.
Canoe, Kayak, and Shuttle Rates
---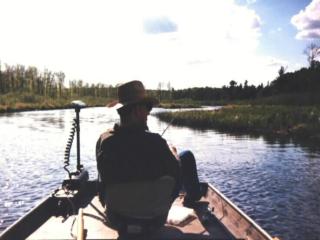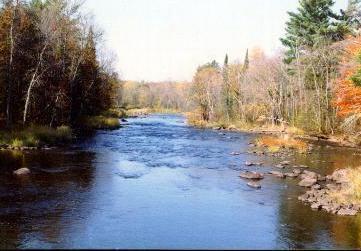 Canoe Trips available
Chippewa river
Teal river flowage
Paddling on Moose lake or below dam
Fully guided trips on remote lakes
Canoe rental and Kayak rentals for river trips= $50 per standard canoe or $40 single kayak, shuttle extra. Shuttle if needed is $30
Canoe and Kayak rentals for day trips on Moose lake, below the dam or Teal river = $50 (shuttle included)
Larger square back canoes $50
Dry bags also available for rental
3rd or center canoe seats are available
seat back rests are available
fishing rods and gear available to rent
All canoe or kayak rentals include paddles and life preservers, no extra charge.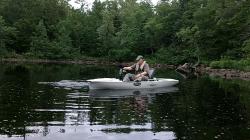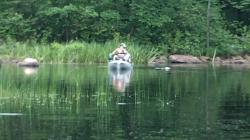 Fully guided trips on remote lakes
Rates depend on group size, duration, and lake or river, please call for rates.
Rates start for a fully guided trip at $300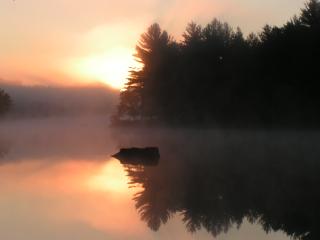 For more info or reservations call us at 1-715=462-9402
or E-mail us at wnoguideservice@gmail.com